Why Use The Chartist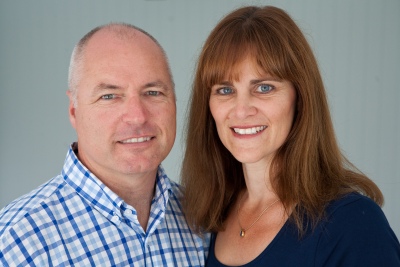 The advantage of The Chartist is that you choose the level of involvement you desire. You can simply follow Nick's professional daily reports or you can actively learn how to trade market movements for yourself using these reports as background research.
The Chartist uses Technical Analysis and proven systems, to offer you a reliable advisory and research service. Nick Radge analyses 3 of the top Australian stocks daily, to give clients a unique, exclusive and unbiased assessment.
The Chartist can also teach you the core basics – helping you recognise price patterns, understand supply and demand and identify low risk opportunities. Plus the extensive use of video streaming technology makes The Chartist an interactive learning tool. For example, it allows clients to listen to and learn from exclusive discussions that outline the reason Nick has taken a certain position.
This independence and flexibility allows you to use The Chartist as a standalone tool or to complement other analysis techniques – making it ideal for traders (stocks and CFD's) and active investors.
The Chartist is an independent family business with no associations, sponsorships or links with corporate Australia.
The Chartist Testimonial by Joanne S, Brisbane

Testimonial for Noosapalooza® by Peter Bell